Fallbrook Music Society Board of Directors
Board of Directors & Officers
President – Marlo Miller
Vice President – Juanita Mykkanen
Secretary – Judi Selsor
Treasurer – Ken Finster
Director at Large – Robert Freaney
Director at Large – Richard Conviser
Director at Large – Lucy Orth
Director at Large – Barbara Chahbazian
Director at Large – Elizabeth Monacelli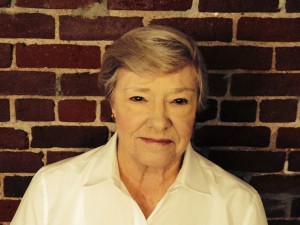 President, Marlo M. Miller
Marlo M. Miller, the President of the Board of Directors, is no stranger to the Fallbrook community. She has served as President of the Board of Directors of Friends of the Fallbrook Library for three years and was the Program Chair with responsibility for the scheduling of Thursday night Music in the Library Series, which she help get off the ground years ago. In addition, as president of Friends of the Fallbrook Public Library, she helped raise more than $11.5 million for the 20,000 square foot state-of-the-art award-winning facility.  Marlo has also been involved in several local organizations as a volunteer including the Newcomer's Club, Fallbrook Arts Inc. and the Community Read Chair for the Friends of the Library.
Mrs. Miller received a B.A. from Central Michigan University, and an M.A. From Michigan State, both in Speech and Communications. She has been a teacher, a bank loan officer, a small business owner and a bookstore manager. After her retirement from banking, she managed Esmeralda Books in Del Mar. Marlo considers this her "favorite job ever!"
Marlo and Ron (her husband of 54 years) have lived in Fallbrook for 15 years, relocating in 1999 from Del Mar. They have two sons, who both live in neighboring communities.